Where Good People Meet a Great God!
Word & Worship Ministry is a church that promotes a life-transforming personal connection and relationship with God. The ministry's core commitments are to God, family and service to others.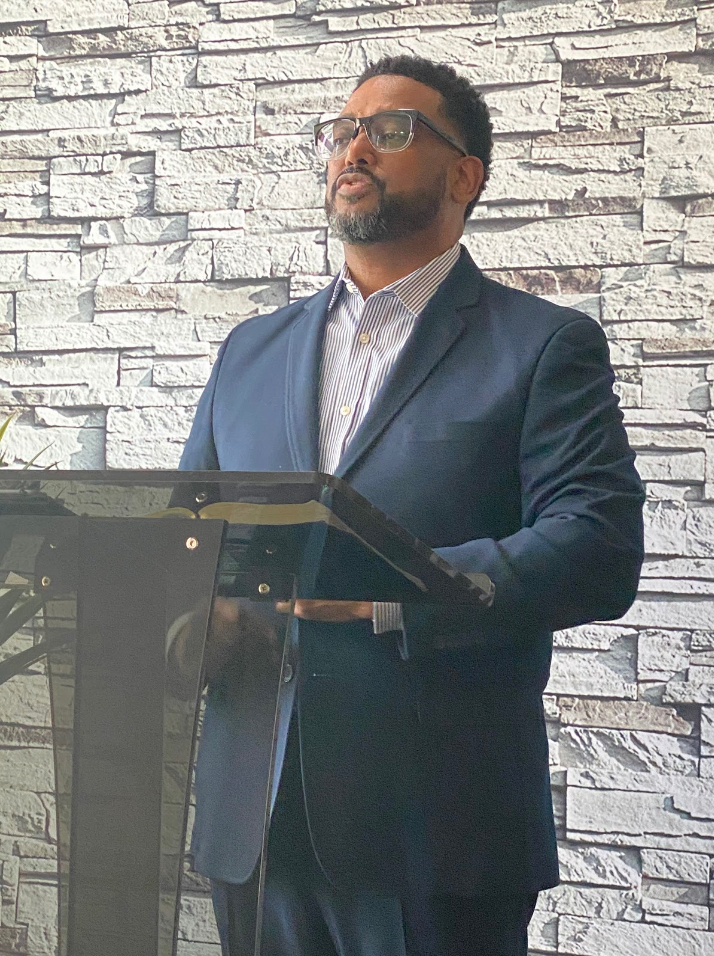 Elder Wilbur L. Jones, Jr. was born and raised in New York City. At the age of ten, he was baptized in Jesus name and filled with the gift of the Holy Spirit. He sat under the spiritual tutelage of Apostle Wilbur L. Jones, Sr., who is also his natural father. In 1997, he acknowledged his call to the ministry and was appointed as a minister at the Beulah Church of God in Christ Jesus, Brooklyn, New York.
In 1998, Minister Jones relocated to Virginia and grew under the anointed leadership of Apostle Michael J. Rogers, Sr., Pastor of Kingdom Cathedral, Virginia Beach, Virginia. Minister Jones faithfully served as the Youth Pastor for seven years and was an active member of the church's leadership team. In 2005, he was ordained an elder in the Lord's church through Bible Way Church World-Wide by Apostle Rogers…
Call in number for Service – (351) 888-6183
A Call to Prayer 
Every Friday @ 6AM
Join us for a powerful prayer with our ministry partners!
Let us know if you want your name added to the list of families.
And all things, whatsoever ye shall ask in prayer, believing, ye shall receive.
Praise the Lord! To God be the Glory! Thanking God for your blessed ministry. May God continue to use you according to His Will. God's continued blessings.
Always love to hear what God has to say through you. God bless you and yours always.



God truly blessed me today through the word he delivered through you. I am so grateful to have heard the message "A.S.K." It hit home! I am encouraged and have peace from that word.
I was truly blessed by the Word of God. You preached "A Now Praise for a Future Victory!" God gave me an answer through your message. I praise God for the word you preached.

Sit nunc quis viverra commodo risus integer imperdiet massa blandit odio eu nunc, sed gravida nisl, sit eu auctor id ut pretium ultrices in.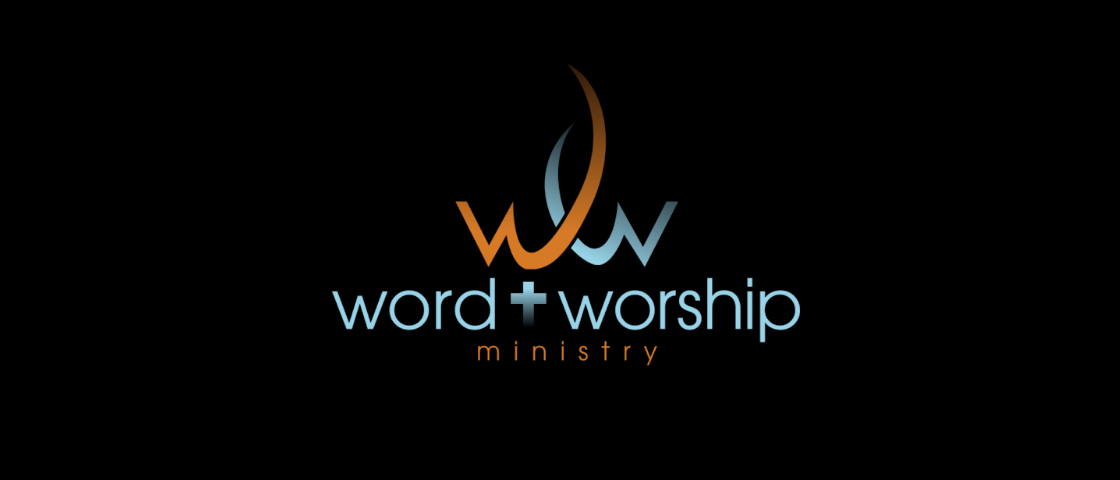 Elit mattis platea rhoncus
Id nullam massa morbi tellus ullamcorper dui mauris sed placerat at lacus lorem fringilla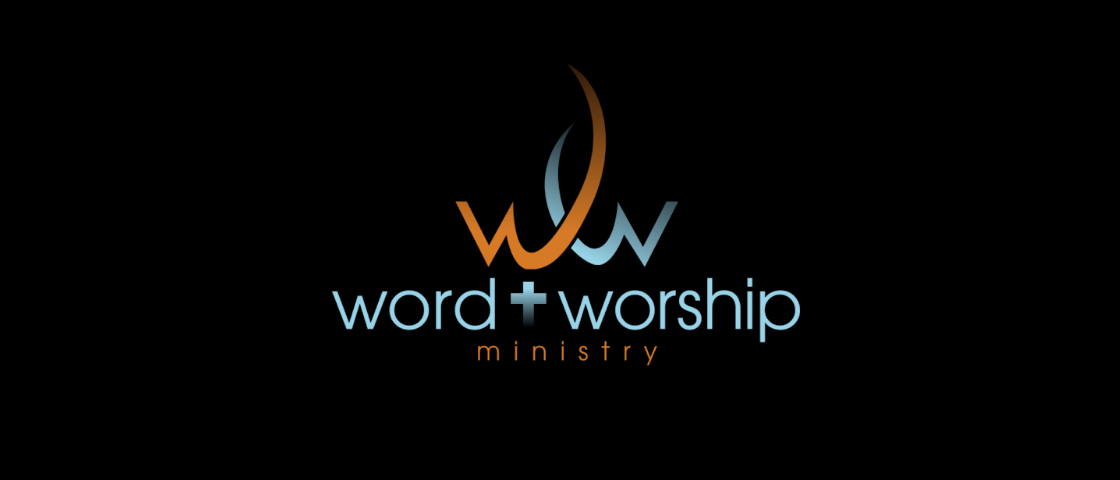 Nisl eleifend vulputate ultricies
Id nullam massa morbi tellus ullamcorper dui mauris sed placerat at lacus lorem fringilla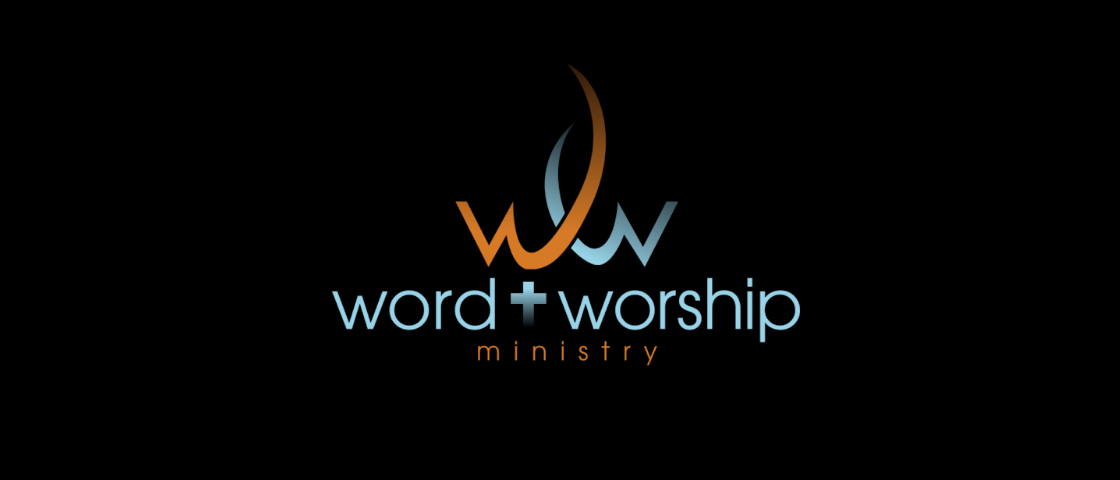 Porttitor quam dolor
Id nullam massa morbi tellus ullamcorper dui mauris sed placerat at lacus lorem fringilla